Commercial Catering Equipment Repair Service
AA Jener are committed to giving the best service when it comes to servicing & repairing commercial catering equipment in Lincolnshire as well as providing a full commercial kitchen installation service.
Why you should choose AA Jener for your service & repairs?
We've been in the commercial kitchen installation and repair service for over 25 years.
We are committed to offering transparent  pricing and value for money with excellent customer service. We offer a competitive callout charge and are available at weekends.
If your existing commercial kitchen equipment can be repaired, we will tell you – rather than 'upselling' brand new replacements which are not necessary – and will of course, ruin your budget.
Call the service team at 94886266.
Repair, Maintenance or Servicing:
Commercial Chest Freezer
Commercial Chiller
Commercial Freezer
Commercial Ice Makers
Commercial Oven
Commercial Deep Fryer
Commercial Cooking Equipment
Supplying:
Chest Freezer
Freezer
Chiller
Ice Maker
Others: Supply of Heater, Thermocouple, Electrical & Electronic Parts. Trouble Shooting and Servicing of Electrical Machine, Rewinding of A.C & D.C Motors, Generator, Transformer and Pumps. Trouble Shooting and Servicing of Kitchen & Laundry Equipment
Contact us @ 94886266
Hoshizaki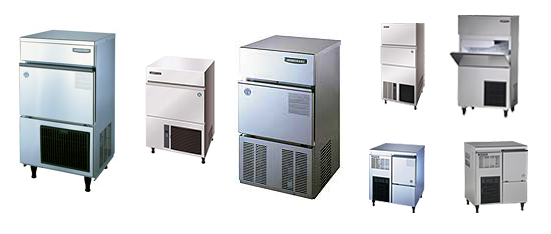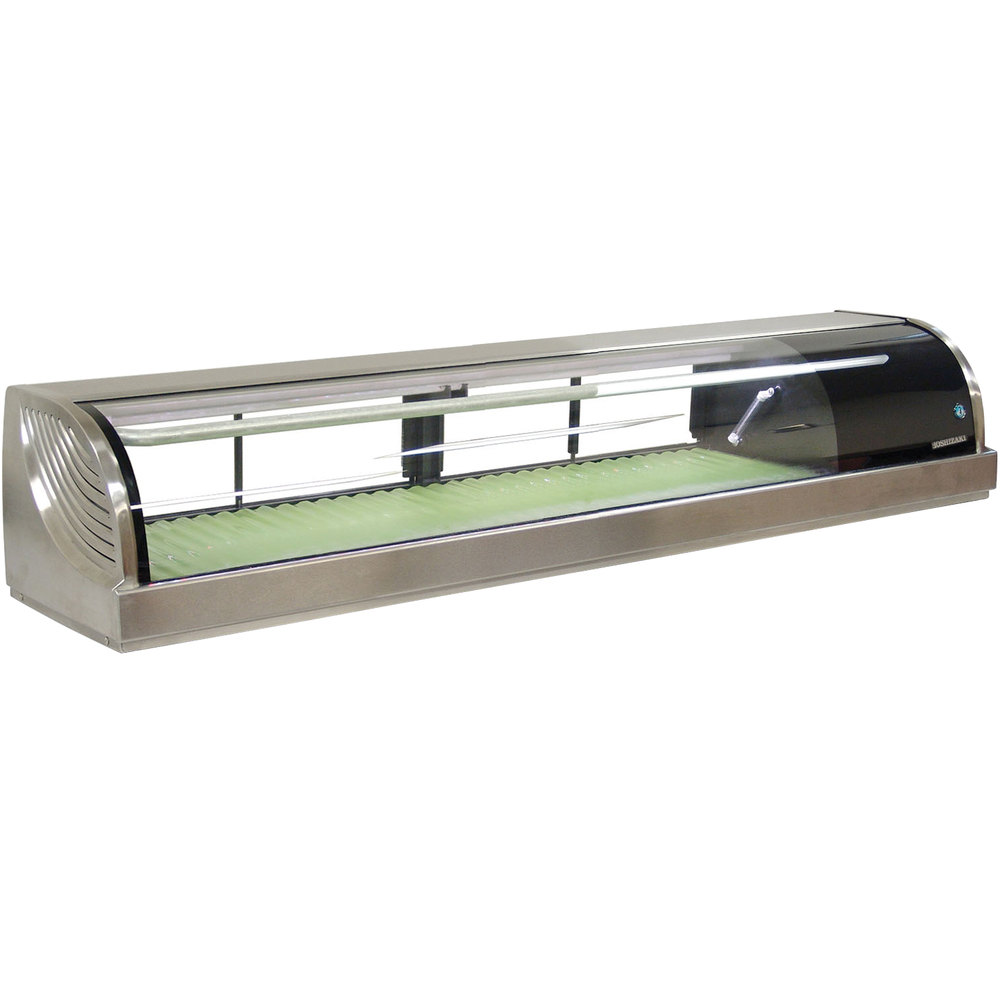 U-Star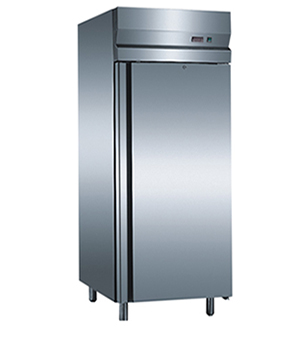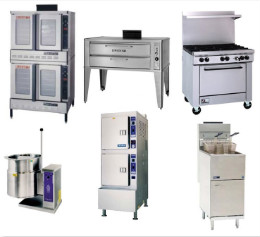 Ice-O-Matic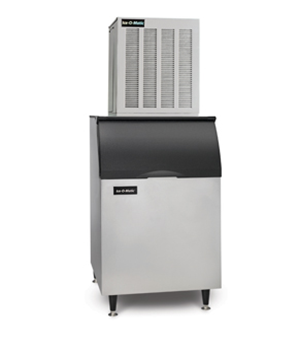 PROJECT REF & OUR CUSTOMERS
Call for Maintenance and Servicing
or any Enquiries @ 94886266
Business Registration No: T09LL0894J
Address: Blk 446 #B1-1635 Hougang Ave 8 Singapore 530446.
Email: jerryleelc@yahoo.com.sg
Tel: 94886266